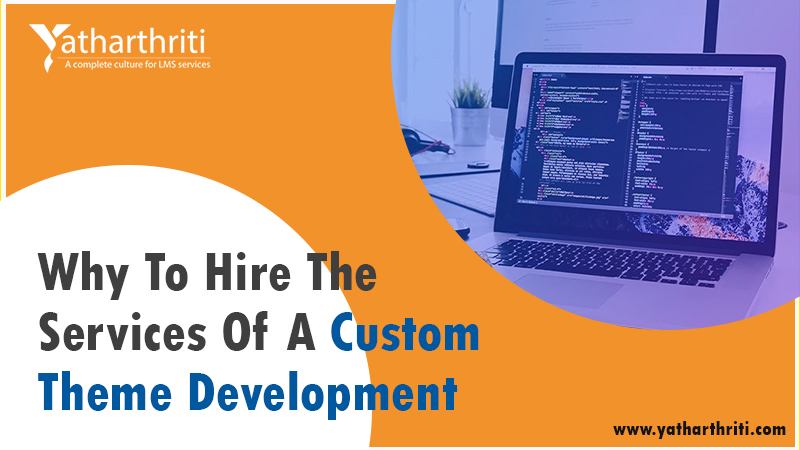 Plugins are packages of code that expand the key functionality of WordPress. Made up of PHP code, WordPress plugins can incorporate other resources such as images, CSS, and JavaScript. WordPress themes attract visitors to your site, whereas plug-ins are what keep them on it. It is important for a WordPress-powered website to have the best of both to enjoy satisfactory visitor retention. If you want the same for your business site then you can seek help from established website development companies, which make sure to provide you with the best Plugin Development Solutions.
If you are in the lookout for hiring the services of a reputed development company, you can get hundreds of names through an online search. But you need to be sure about the company before you hire its services to avail the best. Among the several topmost development companies, Yatharthriti is one of the finest with years of hands-on experience in delivering various development solutions including website, plugin, theme, LMS, Moodle etc.
Many plugins are already available in WordPress, which make a developer's life much easier. They help to extend or add functionality to your website.However, for some complex functionality you may not get the correct plugins and in such a case, plugin development becomes necessary. You can use plugins for any website whereas theme customization works for a particular theme.
Hiring Plugin Development Solutionsfrom a reputed development company, you can avail several benefits.
A few benefits of developing plugins are-
Add functionality to the website:By developing plugins, you will be able to add the desired features and functionality to your website. The custom WordPress plugins support the users' needs and work exactly the way the owner of the website wants.


Creates backlinks: Plugins help to generate maximum links to the site and also create outstanding backlinks automatically for the site. This helps in boosting the exposure of the site


Security: Customized Plugin development for a particular site makes sure to protect it from security threats.


Seamless communication: Plugins comes with regular maintenance and support reducing the need for constant plugins' updates.
Along with plugin development for a site, customized theme development is also important to give thedesired look, feel, and functionality to your site. For theme customization, you can hire the services of a Custom Theme Development Company ike-Yatharthriti.

It has harnessed the technology well to bring to you WordPress plugin development and customization solutions. It has a team of experts who know how to deliver by the standard of 100% satisfaction.